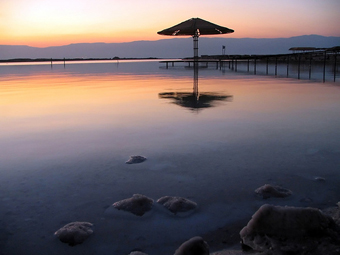 Dear visitor
Whether you are promoting your company's products or seeking new investments,
Peter Ringel Industrieberatungen
can be of assistance. Through our network of industry contacts, governmental relationships, people and database, the stress and risk of doing business in ASIA and EUROPE will be lessened.
Consulting means more than big phrases and strategy papers for us.
With a heritage knowledge of four generations of successful entrepreneurs combined with skilled staff, we feel capable to care for your welfare and project tasks many more years to come.
True consulting is mostly less expensive than doing mistakes first.
Speak to us ...